Have you ever been told you drink too much coffee? How much is too much? Can coffee be good for you?
If you like your morning cuppa joe, you might just like this article!
Published by the BMJ - British Medial Journal - in October 2017, Poole et al from the University of Southampton, performed an an Umbrella review of evidence across meta-analyses of observational studies of coffee consumption and any health outcome.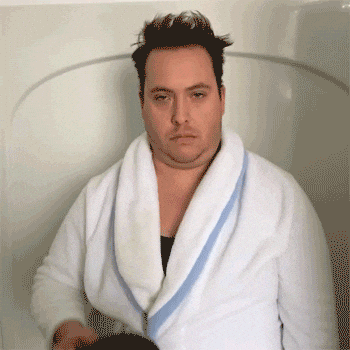 Their objective? "To evaluate the existing evidence for associations between coffee consumption and multiple health outcomes."
Key Meta-analysis points:
1. Coffee safe within usual patterns of cafe consumption - except in pregnancy and possibly women with an increased risk of fracture.
2. Positive health benefits - especially in liver disease.
3. "Coffee consumption in cardiovascular disease was consistently associated with a lower risk of mortality from all causes of cardiovascular disease, coronary heart disease, and stroke in a nonlinear relation, with summary estimates indicating largest reduction in relative risk at three cups a day." "Compared with non-drinkers, risks were reduced by 19% for mortality from cardiovascular disease, 16% for mortality from coronary heart disease, and 30% for mortality from stroke, by drinking 3 cups!"
 4. "Increasing consumption to above three cups a day was not associated with harm, but the beneficial effect was less pronounced, and the estimates did not reach significance at the highest intakes."
5. "Women benefitted more than men at higher levels of consumption for outcomes of mortality from cardiovascular disease and coronary heart disease but less so from stroke."
6. "High versus low consumption was associated with an 18% lower risk of incident cancer."
7. "Consumption was also associated with a lower risk of several specific cancers and neurological, metabolic, and liver conditions."
8. "However, in pregnancy, high consumption was associated with low birth weight, preterm birth in the first and second trimester, and pregnancy loss."
9. There was also an association between coffee drinking and risk of fracture in women but not in men.
10. Coffee consumption was consistently associated with a lower risk of type 2 diabetes for high versus low consumption.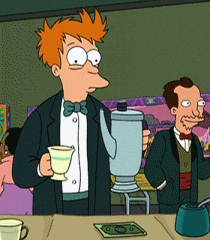 So the evidence seems to show that if you're not pregnant, or at higher risk of fracture, its probably ok to have up to three or four standard coffees a day.
But remember, you must take into account all the milk and sugars that you might also be consuming. Four x 250ml lattes = 1 L of milk!!!
Which equals up to 600 calories and 38g of fat!! (And that doesn't include added sugar.) Plant based mylks have less saturated fat (the unhealthy type of fat that loves to deposit in arteries and increases LDL cholesterol).
Try low fat milk/mylk, or a long black with a little cold mylk/milk added to the top - if you love your coffee but don't want to blow out on your calories. Long black coffee is also a great option - however I find it can make my stomach sensitive - ie Gastritis (inflammation of the stomach). If this is a problem for you, have your black coffee after eating and as always - discuss with your local/personal doctor. 
Need help with a plant based meal plan? Click here.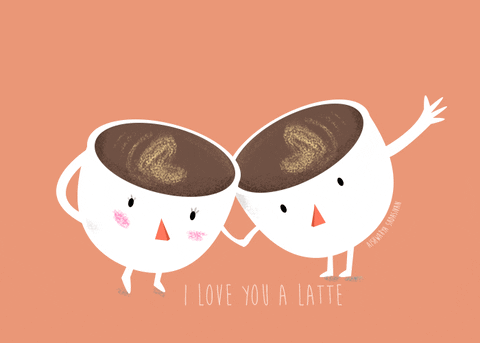 Reference:
Poole Robin, Kennedy Oliver J, Roderick Paul, Fallowfield Jonathan A, Hayes Peter C, Parkes Julie et al. Coffee consumption and health: umbrella review of meta-analyses of multiple health outcomes BMJ 2017; 359 :j5024
Please reload